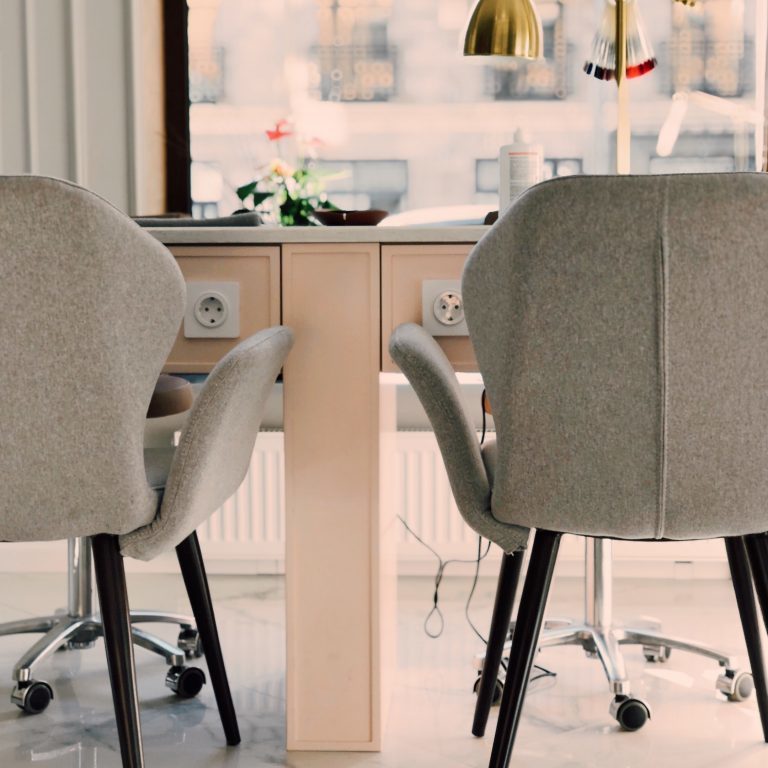 We've work with Arktura to create Revit Architecture models for their products. These models are used by designers and Architects across the world in their models.
Having Revit models available for clients allows your product to be easily accessible to apply in a design visualization tool. This expands the opportunities for a designer to use your product.
If you'd like get a custom quote for Revit Models of your product, please Contact Us.